Personalization of your private regional or international bank cards and authentication badges.
Create and personalize your cards according to your needs
OMOA card printers allow the production of all your cards for your customers or employees. Quickly and easily issue C30secure credit and debit cards directly at your branches for more flexibility and improved customer relationship. Create your identification badges by integrating modules allowing the encoding of personal data within the card. Quickly and instantly personalize your cards in large quantities.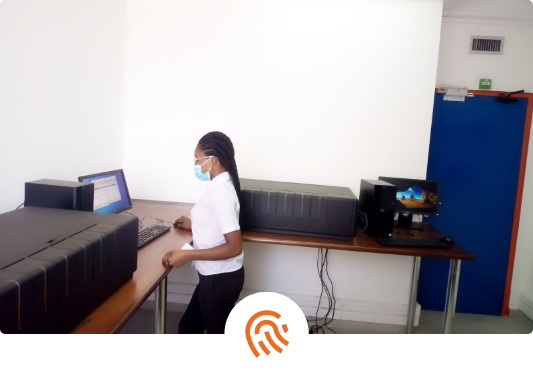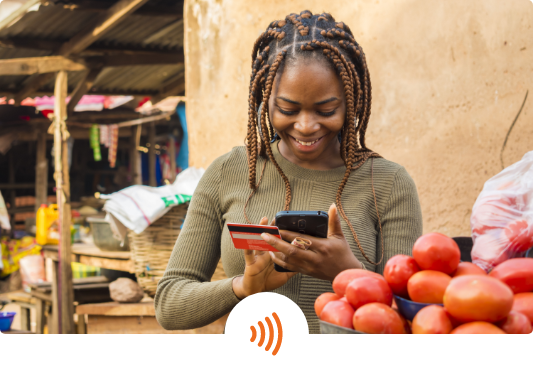 Issuance of all types of cards: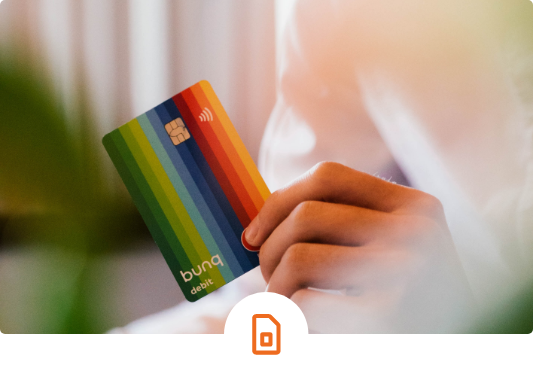 Personalize your cards according to your needs:
Leader in the personalization of bank cards and badges
in personalization in Central Africa
Do you need information about our services?