SaaS-based processing of electronic payment transactions and digitization of payment methods (Wallet, Mobile Money, Agency Banking)
Value-added electronic payment services
Processing of all electronic payment transactions
from our PCI-DSS, Visa, and MasterCard certified centers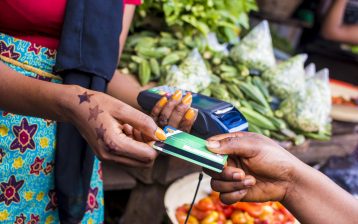 Secure processing and reconciliation of all customer transactions
All types of transactions: bill payments, mobile money transfers, cash withdrawals, Wallet, cardless and card EMVs…
On all channels: ATM, Mobile, TPE, mPoS, …
And with all the networks: VISA, MasterCard, GIM, GIMAC, UPI, …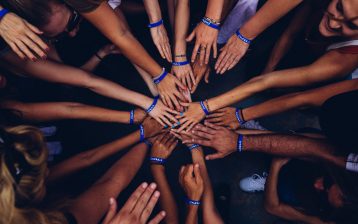 Integration of all relevant partners for your customers
To enable your customers to pay all their bills easily, we integrate merchants, telecommunications companies, insurers, universities and other billers into our processing and monitoring platform.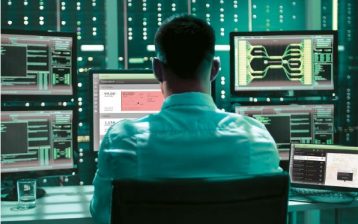 With the systems of telecom operators
With one or more banking or authorization systems
Value-added electronic payment services
Key value-add of our processing platforms:
annual electronic payment transactions processed by our platforms
Our certified processing centers (PCI-DSS, Visa, MasterCard, Union Pay) process all electronic payment transactions, at a reduced cost, in SaaS and provide additional services that promote financial inclusion.
Financial institutions face many challenges:

Providing digital services

Reducing operating costs while increasing efficiency

Integrating all new channels (agent networks, mobile banking, online banking, ATMs, etc.)

Quickly accepting payments from multiple payment methods and ensuring that they are processed

Setting up and managing a network of agents that delivers digital financial services in the field, in a secure and efficient manner

Speeding up the process of on-boarding clients for opening accounts, granting loans, selling other financial products and services
OMOA's Digital Payment services enable financial institutions to overcome these challenges.
Mobile Wallet development

We develop mobile applications that are fully integrated into your systems, allowing all of your customers to access a Mobile Wallet, whose transactions are fully processed and monitored by our integrated processing platforms.
Digitization of payment media
Digitization of cash into digital currency kept in prepaid accounts
Digitization of payment cards
Digitization of essential banking services
Different personalized channels available
Customized client template with the bank's logo and design
Real-time & online monitoring
Online subscription to the service
Opening and validation of Wallet
Real-time transaction processing
Authentification
All transactions from their mobile application
Transfers: W2W, A2W, W2A
Payment of invoices
Merchant payments
QR code payments
Card or cardless ATM withdrawals
Do you need information
about our services?