OMOA,
the full digital

payment provider
OMOA is the trusted partner of banks, microfinance institutions and telecom operators, providing secure payment services, electronic payment processing, secure management of ATM, POS, Mobile, mPos networks, as well as embedded payment applications.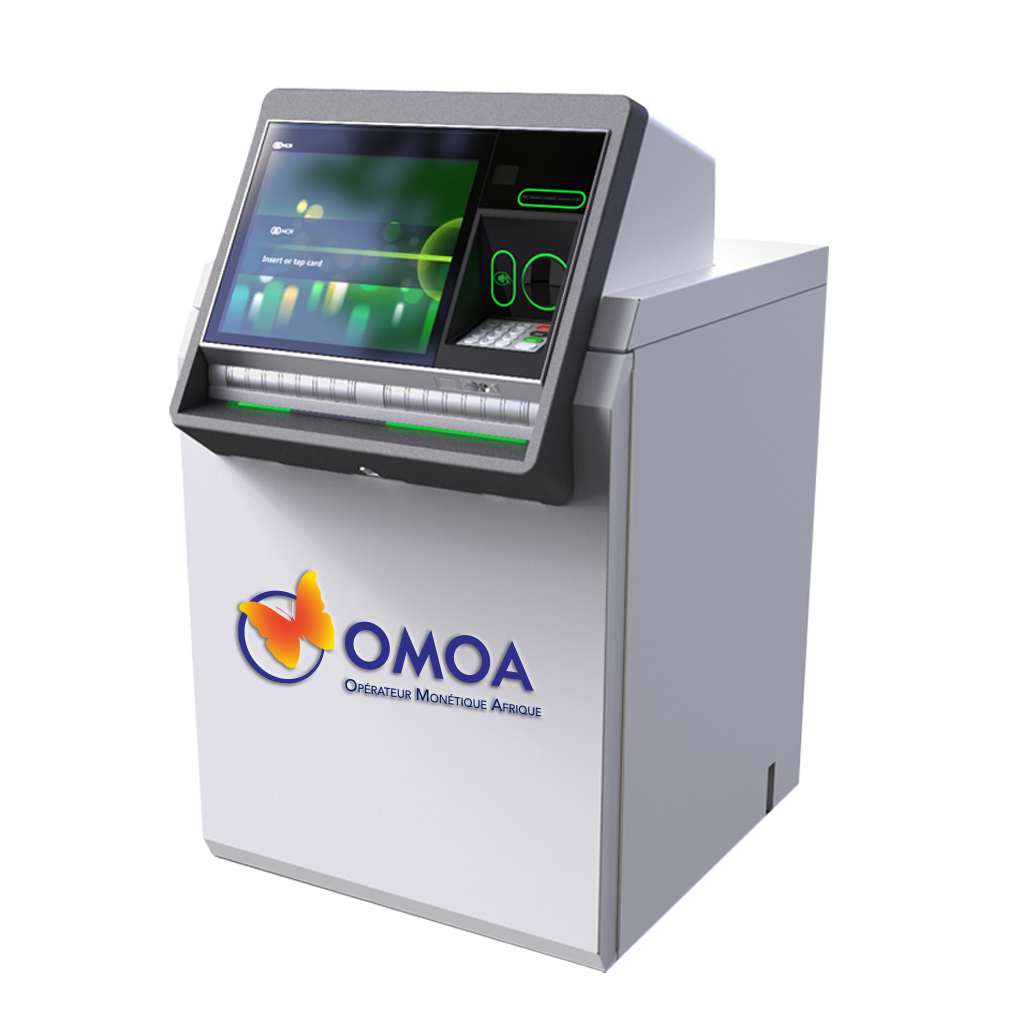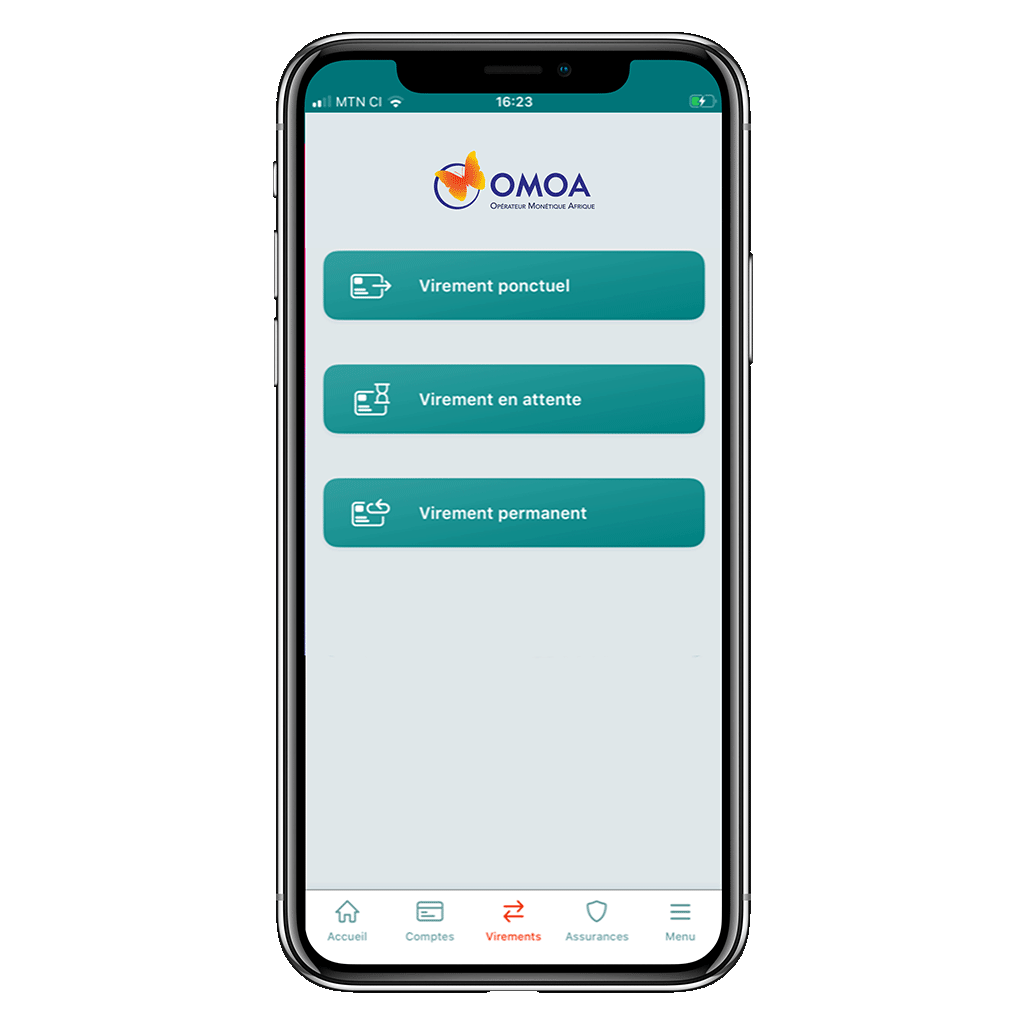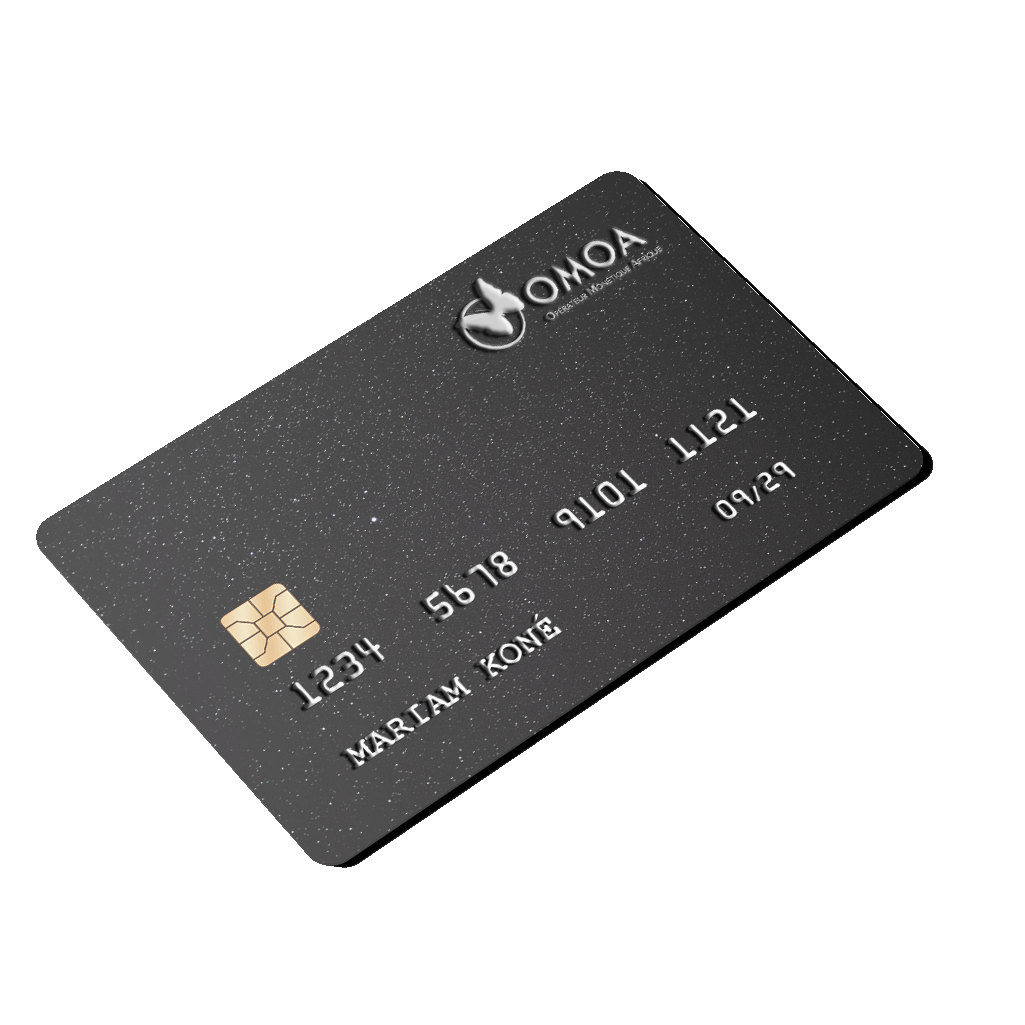 Leader in
secure payment systems
in Africa
Present in 11 countries in West and Central Africa, we support our customers throughout the value chain: installation, maintenance of ATMs, POS, mPos and integration of software solutions, digitalization of payment methods and electronic payment transactions, as well as card personalization. Our services comply with international standards such as EMV, PCI-DSS, ITIL, Agile, QSE, Visa and Mastercard.
Our electronic payment solutions
Connecting digital services in Africa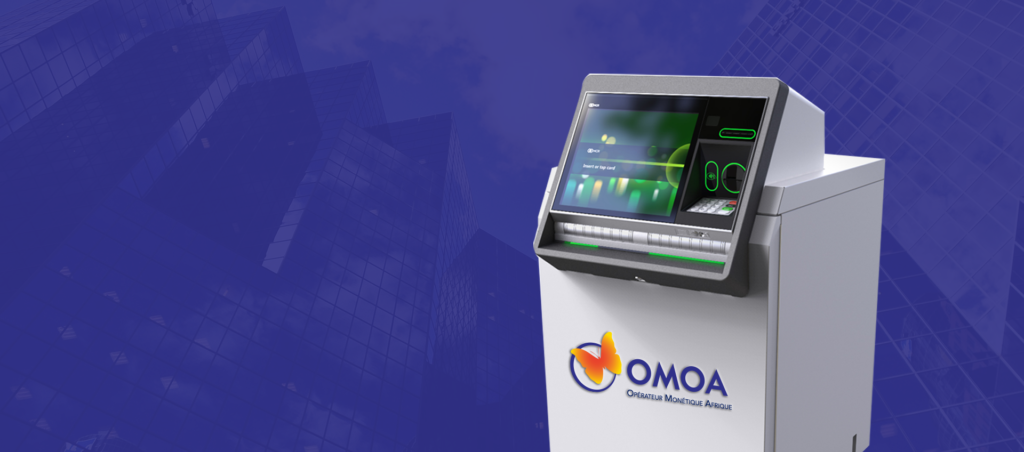 Digital device and solutions
Wide range of NCR ATMs, Famoco (MPos Terminal), Verifone POS terminal with a 24/7 maintenance service and innovative SaaS or on-premises software solutions (API)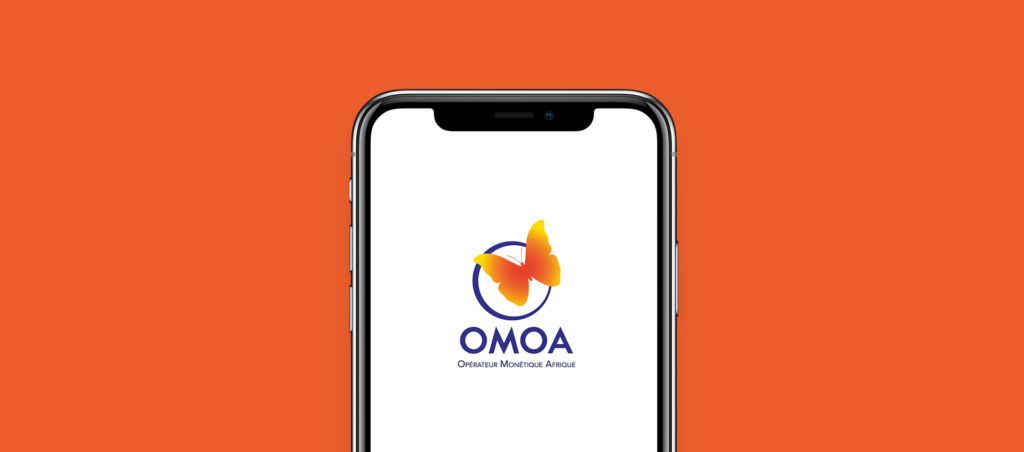 SaaS-based processing of electronic payment transactions and digitization of payment methods (Wallet, Mobile Money, Agency Banking)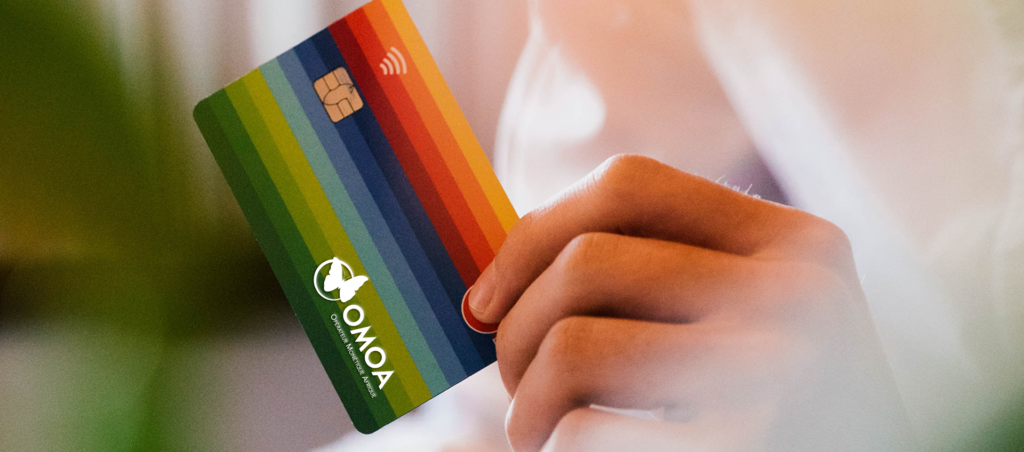 Customization and issuance of your private local or international bank cards and authentication badges
personalized cards & PIN codes
OMOA,
partnerships with
market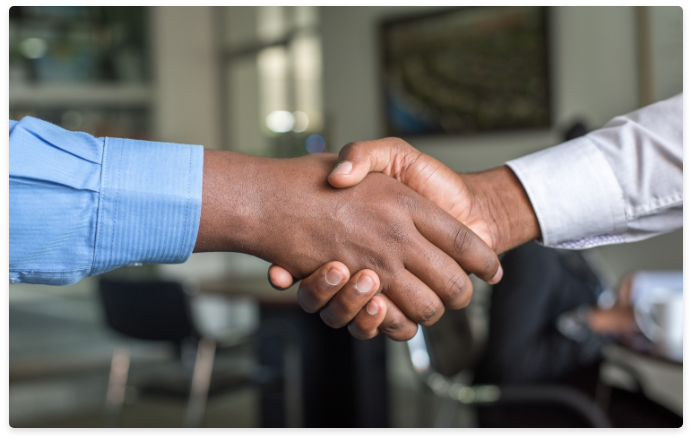 Banks trust us to support them in the digitalization of their banking services, in order to make them secure and accessible 24/7 through all channels.
Making customers and banks day-to-day lives easier is our DNA!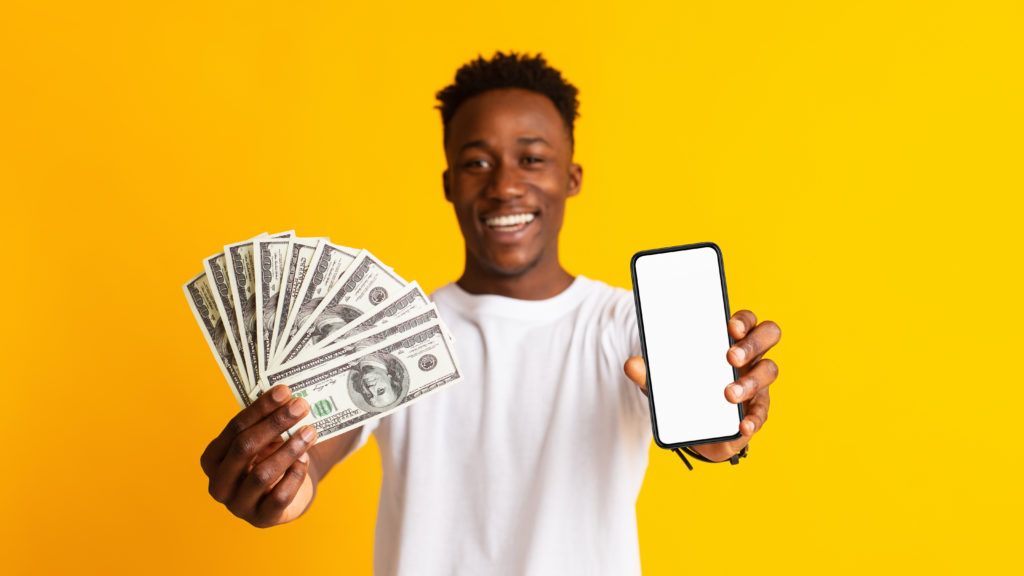 It should be possible to pay at any time regardless...
Read more
Our presence in 11 African countries
and in Luxembourg
Subsidiaries in West and Central Africa
African countries covered through our network
Centers of technical expertise: Abidjan, Douala, Luxembourg
Card customization centers: Douala, Brazzaville, Lomé (Gemalto centers)
Processing Centers: Douala and Lomé (PCI-DSS certified)
Do you need information
about our services?